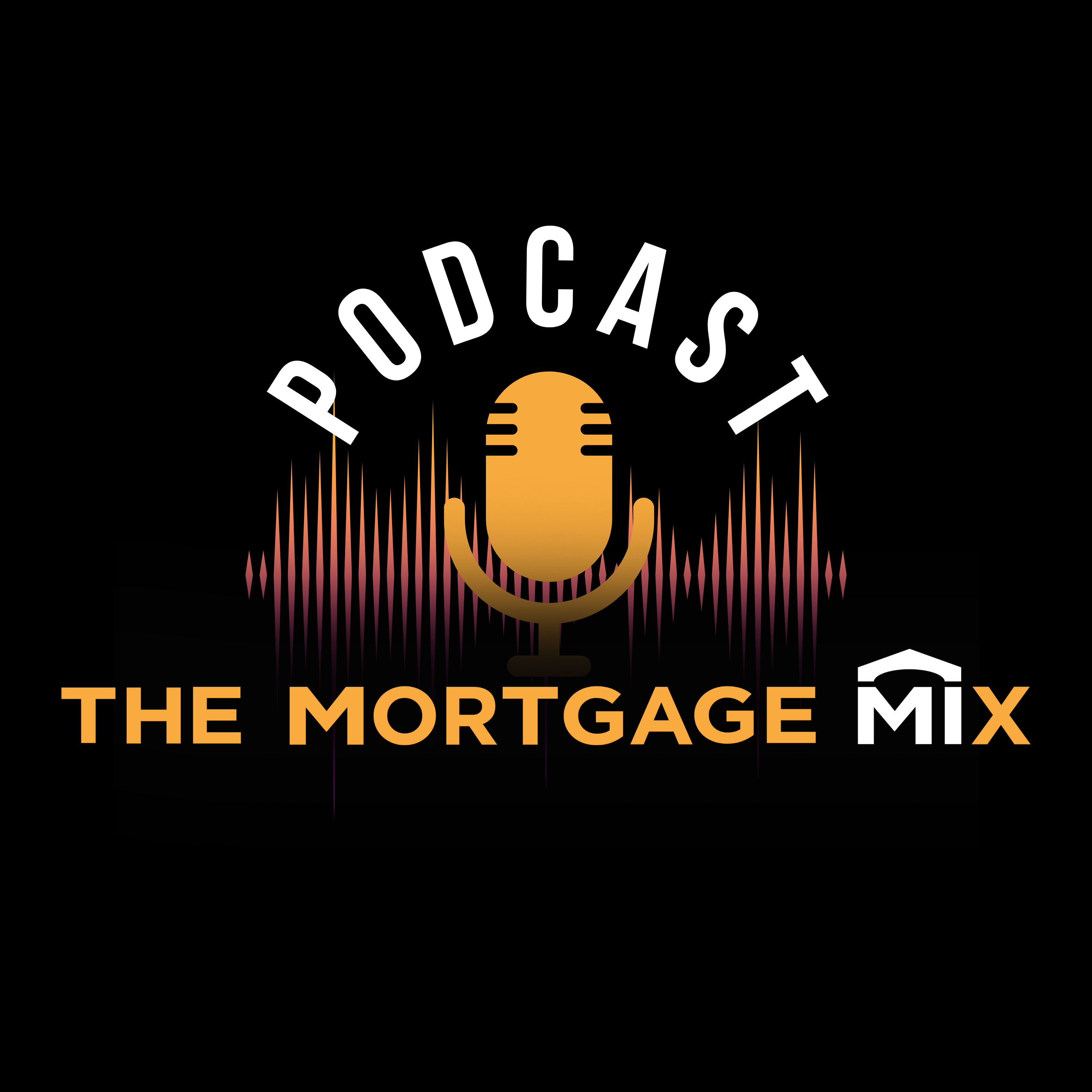 The Mortgage MIx, National MI University's podcast series, features leading topics and training important to the mortgage industry. National MI is a private mortgage insurer enabling low-down payment borrowers to realize the dream of homeownership while protecting lenders and is committed to delivering solutions that provide a path to coverage certainty.
Episodes
Tuesday Nov 16, 2021
Jennifer discusses a listener's concern with asking people too many questions and gives advice on asking appropriate questions. She reminds us that many times asking the right questions can actually show you're listening.