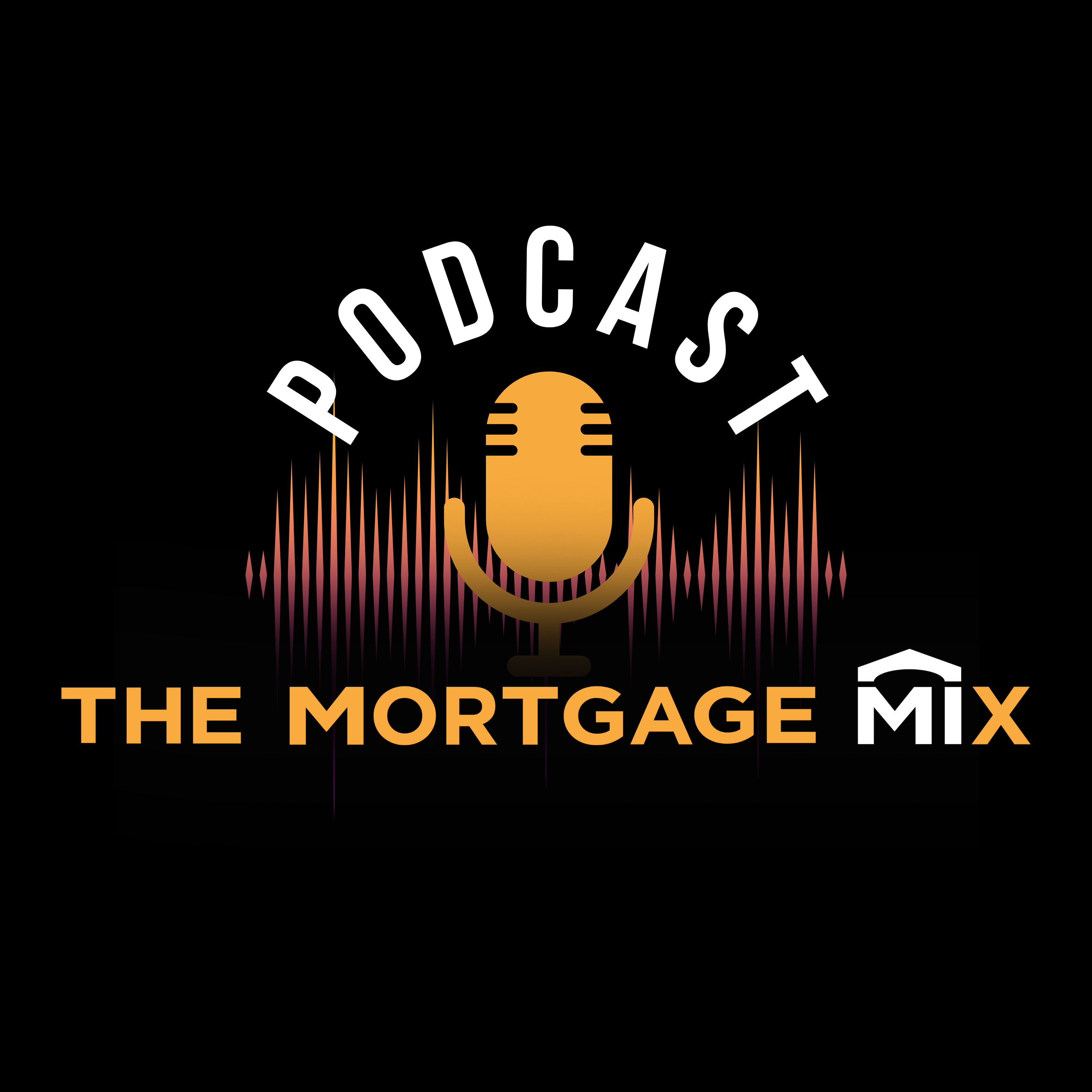 The Mortgage MIx, National MI University's podcast series, features leading topics and training important to the mortgage industry. National MI is a private mortgage insurer enabling low-down payment borrowers to realize the dream of homeownership while protecting lenders and is committed to delivering solutions that provide a path to coverage certainty.
Episodes
Tuesday Dec 07, 2021
As leaders we're taught to plan meetings, but what about conversations? In this episode, Jennifer sheds more light on the value and process of inquiry-based conversations in people's leadership and relationships.