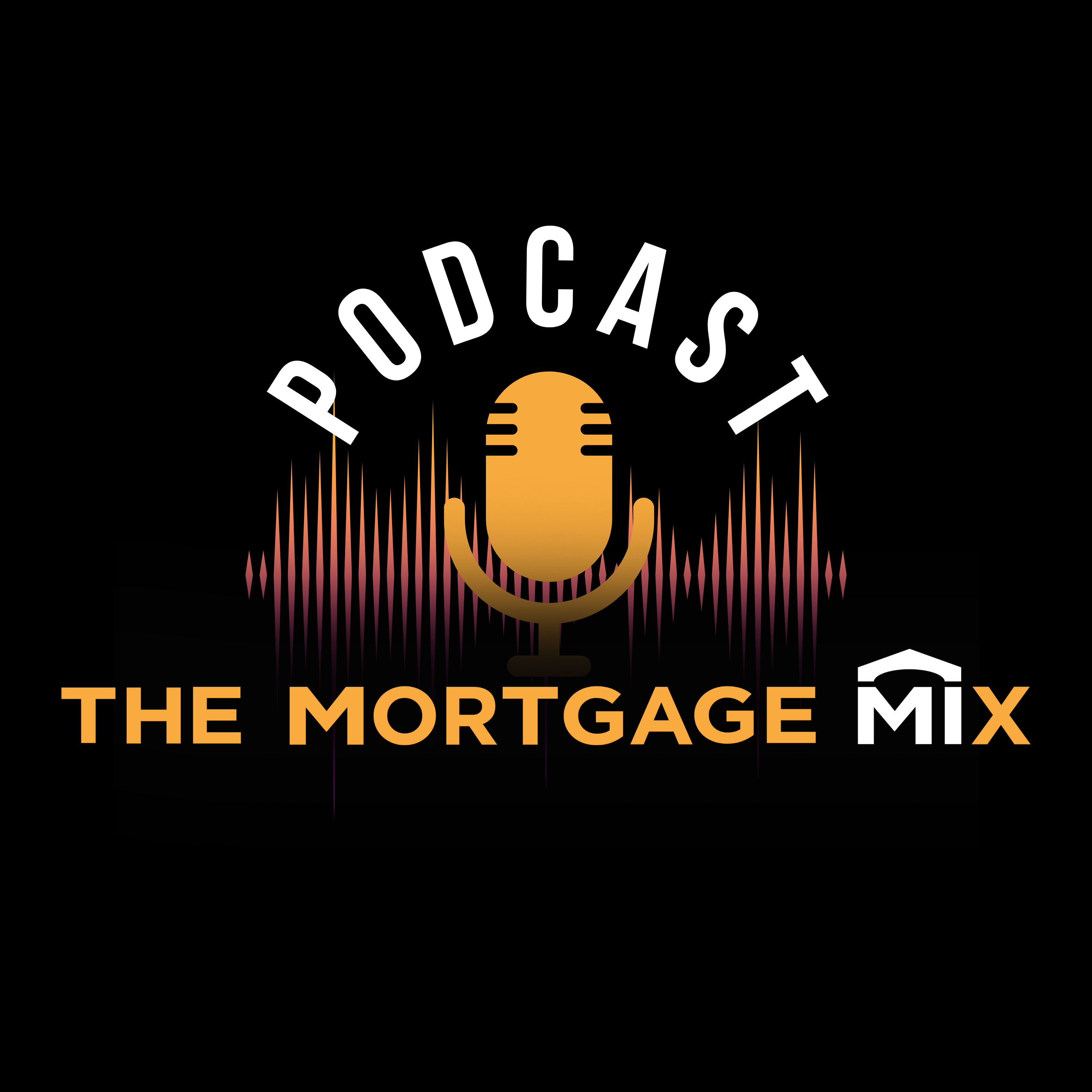 The Mortgage MIx, National MI University's podcast series, features leading topics and training important to the mortgage industry. National MI is a private mortgage insurer enabling low-down payment borrowers to realize the dream of homeownership while protecting lenders and is committed to delivering solutions that provide a path to coverage certainty.
Episodes
Tuesday Jan 04, 2022
Jennifer continues the conversation from last week's episode about staying motivated and ways for us to achieve the state of flow. She also covers the importance of doing work we're both good at and enjoy doing.