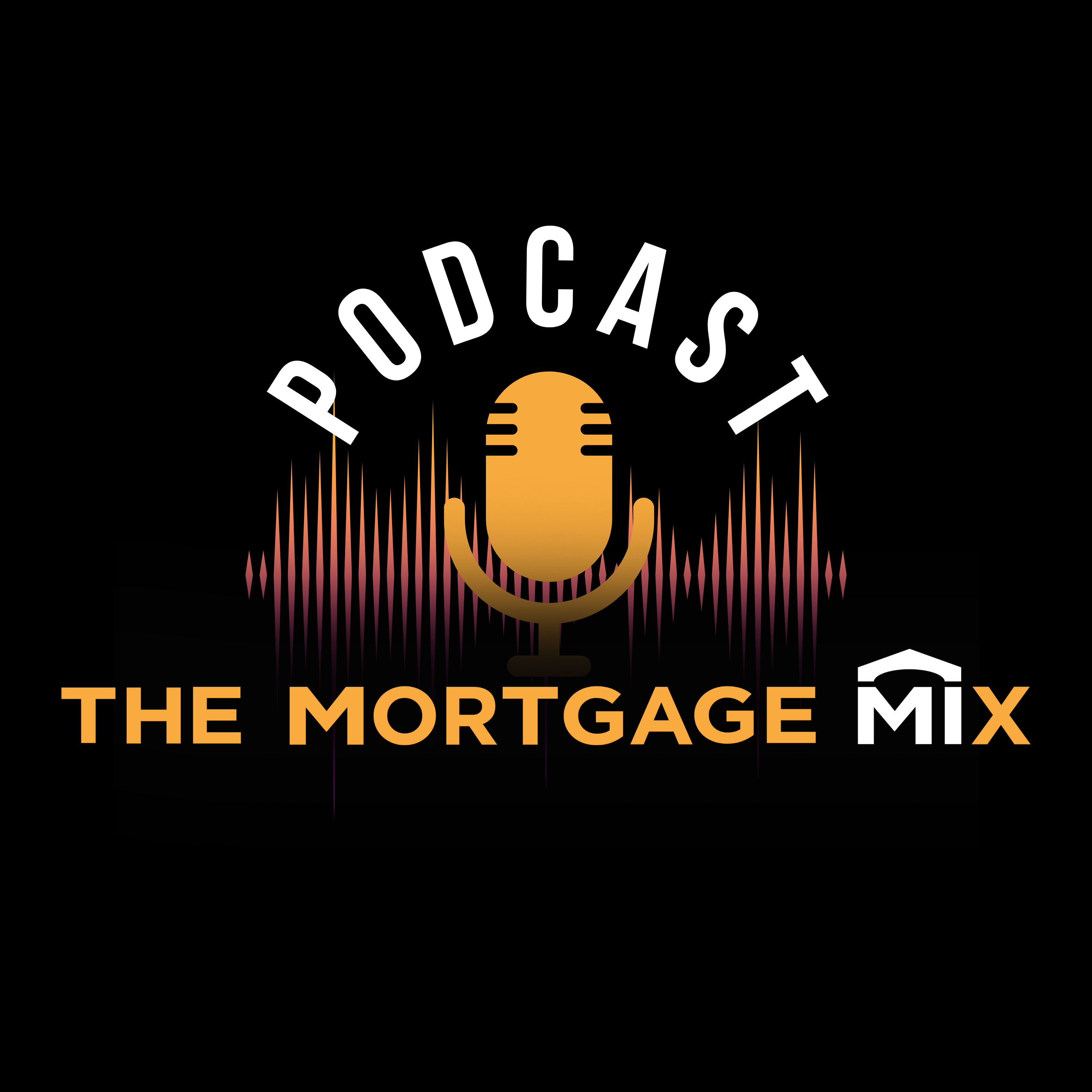 The Mortgage MIx, National MI University's podcast series, features leading topics and training important to the mortgage industry. National MI is a private mortgage insurer enabling low-down payment borrowers to realize the dream of homeownership while protecting lenders and is committed to delivering solutions that provide a path to coverage certainty.
Episodes
Tuesday Jan 11, 2022
Jennifer wraps up the series by discussing the awesome power that we all have to choose and why it's important to understand that we always have options, and we can pick those that serve us best.