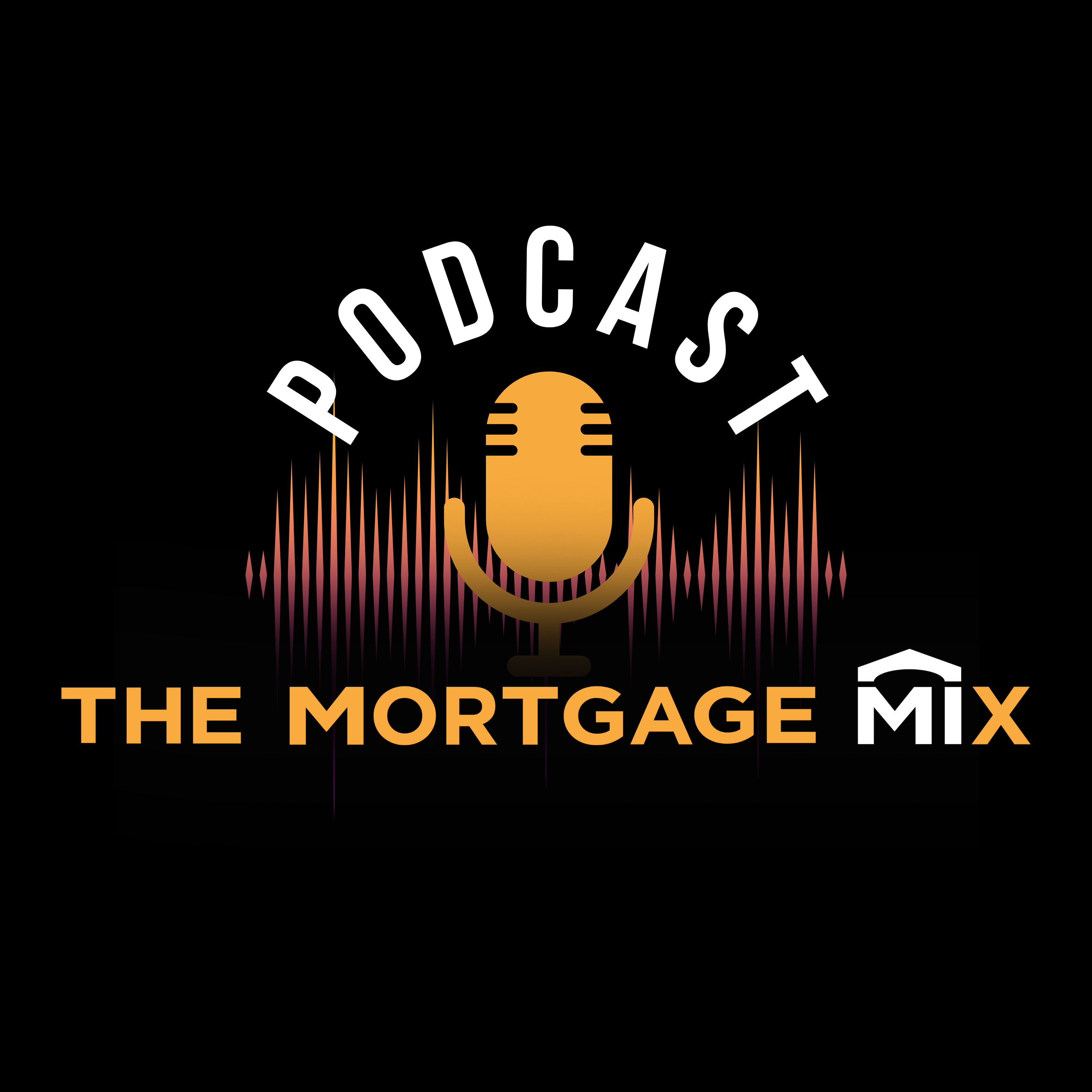 The Mortgage MIx, National MI University's podcast series, features leading topics and training important to the mortgage industry. National MI is a private mortgage insurer enabling low-down payment borrowers to realize the dream of homeownership while protecting lenders and is committed to delivering solutions that provide a path to coverage certainty.
Episodes
Thursday Feb 08, 2018
Good questions are more powerful than great statements. Employing curiosity and asking questions can help you master the art of listening, which will help you sell. Listen in to learn about 3 great questions to help guide your conversations with clients, prospects and referral partners.