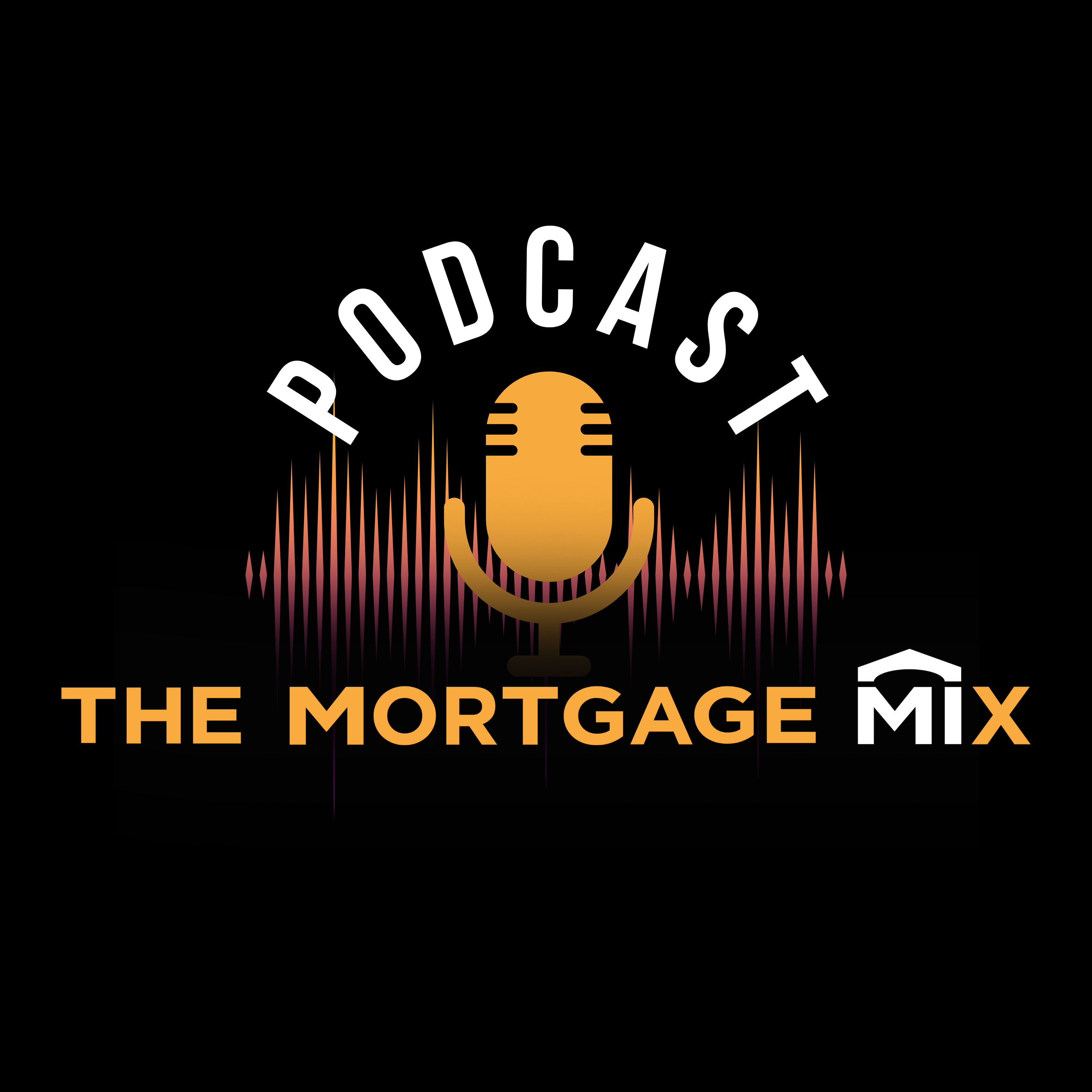 The Mortgage MIx, National MI University's podcast series, features leading topics and training important to the mortgage industry. National MI is a private mortgage insurer enabling low-down payment borrowers to realize the dream of homeownership while protecting lenders and is committed to delivering solutions that provide a path to coverage certainty.
Episodes
Wednesday Feb 14, 2018
Developing a sales action plan can help individuals and teams determine the scale and scope of activity that needs to be accomplished each day in order to be successful. Listen in to learn the 3 steps to create your plan and incorporate target, activity, and personal development goals to help you gain more business.